The traditional automobile distribution has been slowly disrupting as the rampant change in tech-oriented cars brought threats and windows for improvement in the sector. A change in the distribution cycle can greatly impact all the other aspects of the industry's operations.
Channel restructuring underwent several stages of distribution channel evolution to par their operation aligning with the latest automobile tech discovery.
Stages of Automotive Distribution Cycle Evolution
Stage One
Stage one marked the major alteration the automotive industry has to face giving focus on the enhancement in overhead value of vehicles. Cost reduction encompasses the consolidation and rationalisation of the cost, new concepts, driving marginal results to key players and sole players. Hence, key players, given their cost advantage, made changes in their pricing, enhanced their services, and a variety of other tech-related services that delivers extra security and convenience.
Stage Two
During stage two, channel evolution highlights the need to meet the niche-specific wants and demands of the new customer segment. Traditional distribution channels were abandoned and unbundled to create a more tech-tailored scheme for more efficient channel distribution and operations. As a result, cheaper value for customers, comprehensive and notable service, and wide-range features and add-ons to bundle.
Stage Three
Stage three brought the most noteworthy new paradigms in the entire supply chain. Tech-inclined automobile companies offered full-service leasing while the heavy-duty trucks sector benefitted from this game-changing concept the most.
Major Changes in the Automobile Distribution Patterns and Strategies Seen in the Future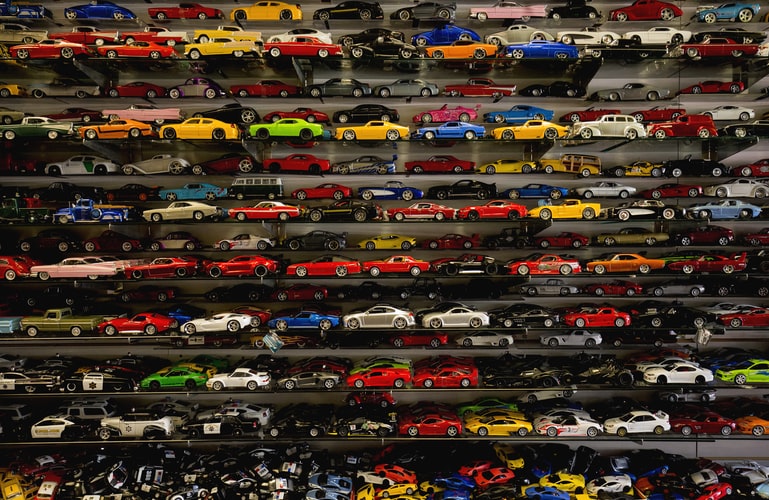 Multiple channels and sales formats will coexist to drive satisfaction for every market segment. The paths between the manufacturer and the customer will go through the same economic entry. So, factory-direct sales and traditional manufacturers will merge to better customer experience and satisfaction.
Formats, on the other hand, encompass each brand's selling edge, service modifications, and business processes to set them apart from their competition. This drove a more diverse product offering in terms of the physical aesthetic, driving experience, and other brand attributes that impact purchase decision.
Another face of automobile operational structures will be serving multiple customers needs and economical aspects. Separate businesses coming from the traditional dealership will be unbundled to integrate more flexible operation schemes. It will tap new car sales, used car sales or salvaged car sales, car financing companies, insurance terms, and service fleets market.
Then, one of the projected advantages of the future of automobile distribution channels is the substantial decrease in the cost of distribution. It encompasses freight costs and other overhead expenses that are used to add value after the manufacturing process. Back office functions and sales leverage will unlock many doors that will bring in more savings through optimising delivery services.
Robust and trusting customer relationships will be one of the benefits of revolutionising distribution channels. Carmakers will follow the customer axis where an intensive understanding of their target niche will be the basis of their operations. It will help brands feature their position in the market to the right market. Marketing strategies will be tailored to the specific wants and needs of their consumers as well as spending capacity.
The world is rapidly changing its form every day. The automobile industry will continue to birth new concepts consistent with the three stages mentioned above. It is only ideal to systematically pursue this path highlighting functions that go beyond the factory gate. Also, it is essential to develop a business plan versatile to the brand's long-term goals. Lastly, value-associated car models will be one of teh drivers of game-changing business strategies that will help the company garner an increase in their market share and own a top market position.