Perth is a unique city in Australia. An isolated abode. A city where the tropical lifestyle meets urban jungle meets contemporary perspectives. Perth is a city you would want to live in. It is also a city worth exploring, wandering, and getting lost in. If you are wondering what's in Perth and what to do when in Perth, here are some tips:
Wander Treetops at Kings Park and Botanic Garden
Kings Park has a magnificent view of the Swan River and Darling Range. A botanical garden lies nearby of which the locals call the oasis of peace. It is situated near the heart of the city and it is one of the world's largest inner-city parks.
Kings Park is one place you will have to wander on foot to appreciate the spectacular views of the city. Walkthrough the canopy of eucalyptus trees that stretch up to 620 meters until you reach the Western Australian Botanic Garden.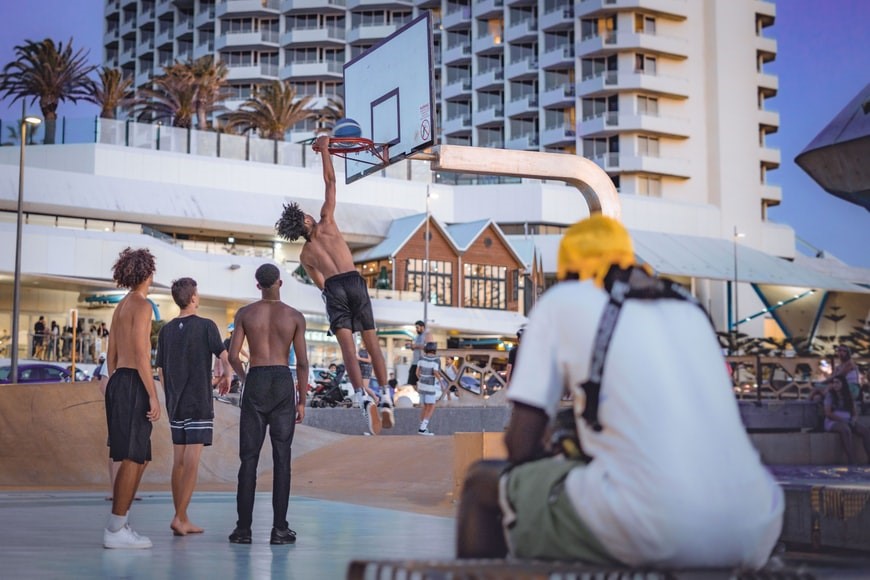 Cruise the Swan River
If you ask the local Aboriginal people, they would say that the Waugal, a rainbow serpent is the one who created the winding river, now called the Swan River. Today Swan River is the go-to park for tourists and locals who are looking for the ultimate outdoor fun. The posh houses, the riverfront suburbs, and the cruise experience between Perth and Fremantle's historical port are just a few you can do around the vicinity of the Swan River.
You can also cruise upriver going to the fertile shores and witness first-hand the oldest region that grows grapes. There you will enjoy fresh produce served on your table and artisan food that will leave you wanting more. Perhaps a take out?
Bask on Perth's Beaches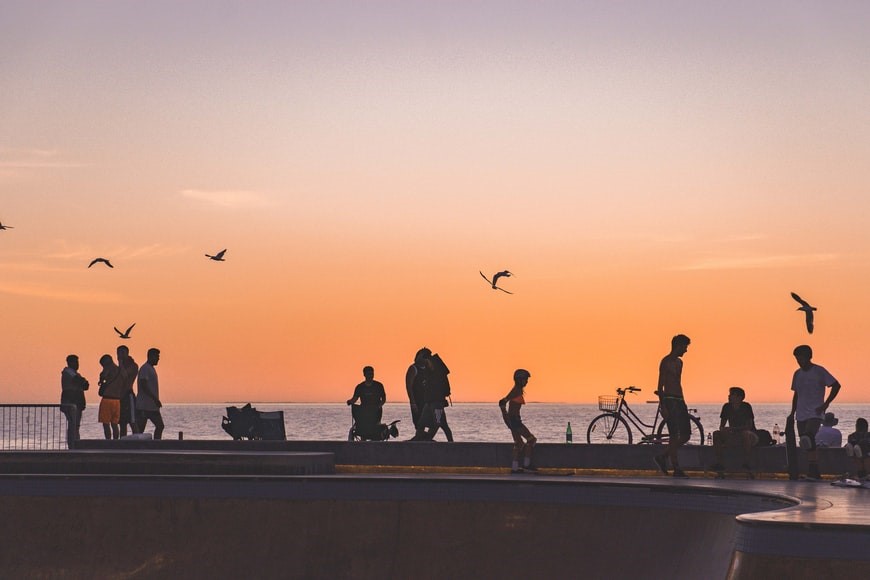 Perth has a bevy of coastal rims that are blissfully beautiful. A mere sight to see. Perth's coastal areas are just a few minutes away from the heart of the city yet a diverse culture will welcome you with open arms. Cottesloe is the most popular and sought-after beach by locals and tourists. It has a thriving cafe strip culture and serves up delectable dishes.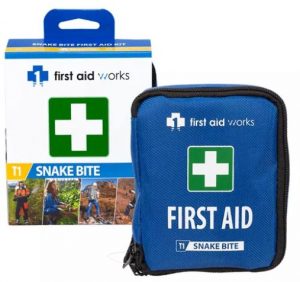 If you want to go surfing, Trigg Point has the most beautiful and dependable reef breaks. Scarborough also has some good surfing waves and if you go further, Rottnest Island and Penguin Island exudes a kind of trip for families who wants to go on an underwater adventure.
When near by the beach or park, watch out for snakes – there are plenty of them in Perth area. It is good to have a first aid kit on hand
Hang Out at Elizabeth Quay
Elizabeth Quay should be on your sightseeing list. It is adjacent to the Swan River and it is where the nightlife hot spot is located. Elizabeth Quay is also a place to indulge in different cuisines. From gourmet burgers to seafood dishes, it is one place you can spend a whole day at without feeling bored. Add some live music to your vibe and savour its convivial atmosphere.
Antique carousels are waiting for kids to hop on and some tangy gelato will combat the heat of the sun. When the dark sets in, colourful fountains brightens the sight and paints the sky in multicolour.
Perth is a city filled with bright eyes and happy smiles. The locals enjoy a laidback culture while being pampered with good food, great music, and outdoor spaces that keep their lifestyle balanced.