Comparing Louvred Roofs and Retractable Roofs
Deciding what kind of roof to install in your home can be a daunting task. There are many types of roofing systems available, but two of the most popular are louvred roofs and retractable roofs. While both roofs change the amount of sun coming in, they do it in different ways. A retractable roof fully retracts while a tilting louvred roof has many slats, and you can adjust the degree to which they open for more or less sunlight. Let's take a look at the benefits and drawbacks of each type of roofing system.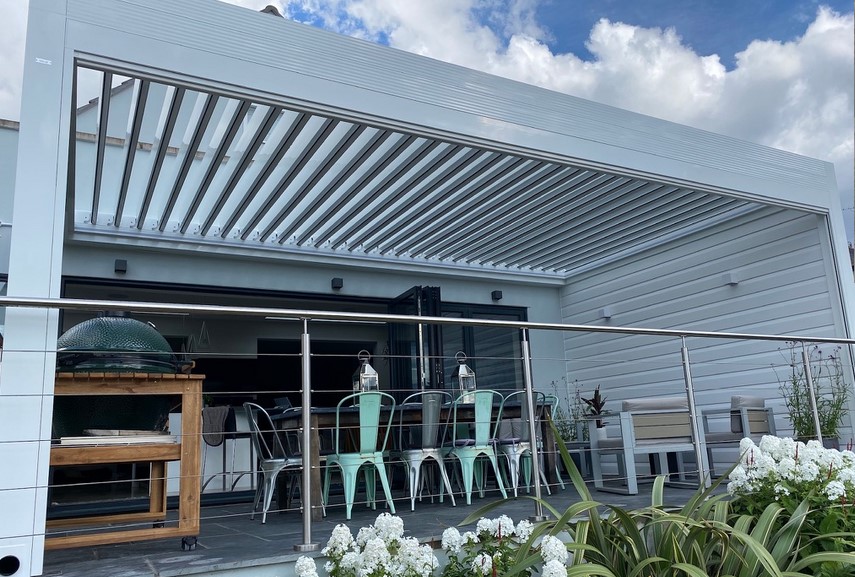 Retractable Roofs
When it comes to home improvement investments, retractable roofing systems offer a wide range of benefits that make them worth considering. These roofs provide excellent insulation against noise and heat while also expanding your living space and protecting your outdoor furniture from the elements. Let's explore the advantages of retractable roofing systems in more detail.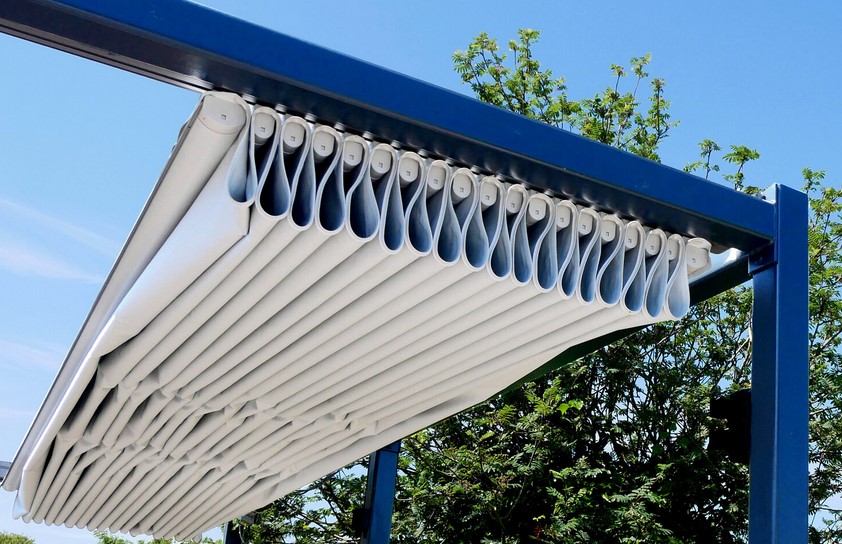 Protection From the Elements
Retractable roofs protect you and your family from all sorts of weather conditions, including rain, wind, and snow. This means you don't have to worry about any of your outdoor furniture getting ruined due to inclement weather or too much sun exposure. Additionally, these roofs provide excellent insulation against noise and warm temperatures inside the home by blocking out outside noise and heat from sunlight.
More Living Space
When you choose a retractable roof, it can enlarge your living space as if you were adding an entirely new room that could be used for a variety of activities. Whether you use it for entertaining friends during summer barbecues or relaxing outdoors during cooler months, having an area enclosed with a retractable roof will allow you to enjoy being outdoors without worrying about the weather conditions.
Durability & Ease of Maintenance
Retractable roofs are built with durable components that can withstand all sorts of weather conditions while also providing long-term protection against wear-and-tear over time. Additionally, they are very easy to maintain since they do not require much more than regular inspections to ensure everything is working properly. All in all, investing in one of these roofs is a great way to save money on maintenance costs while still enjoying the many benefits they offer.
Louvered Roofs
Benefits of Louvred Roofing Systems:
The main benefit to installing louvred roofs is their durability–they are made from aluminum and other materials that can withstand extreme weather conditions like rain, snow, wind, and hail without deteriorating over time. They are also easy to maintain since they don't require extensive repairs when damaged or worn down. Lastly, these roofs enlarge your living area by allowing more natural light into your space since you can partially open them for some shade or fully open them for maximum sunlight exposure. You can also use the them as roofing solution for your pergola, as Sola Shade presents it here: https://solashade.com.au/louvred-pergola/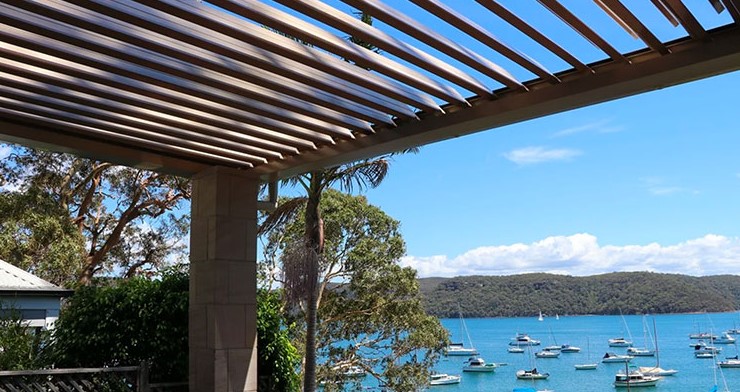 Negatives: The main negatives associated with both types of rooftop systems is expense; both options will require an investment upfront due to complex installation processes and materials needed for construction. Additionally, since louvres only partially open up, this means that you never get an unobstructed view of the sky when using this type of system; with retractable rooftops however, you can enjoy an unobstructed view whenever it's fully retracted!

In conclusion, regardless of whether you choose a louvred roof or a retractable one for your home there are going to be benefits as well as drawbacks associated with each option. It all depends on what kind of lifestyle you have—if outdoor entertaining is important then perhaps a retractable roof would suit better; if durability is key then maybe consider a louvered roof system instead! Ultimately the decision lies with you so make sure it's one that best fits your needs!